St John the Baptist Church
- Hartwell
Thank You, Jesus for showing me what real love looks like. You gave Your life so that I could receive a brand new life. Help me to share Your love with others this year. And help me to do all I can too make the world a little bit better this year.
Amen
Look back and thank God.
Look forward and trust God.
Look around and serve God.
Look up and seek God.
Verse for the month
See what great love the Father has lavished on us, that we should be called children of God! And that is what we are!
1 John 3 v 1
Screenshot 2022-12-12 at 12.05.50
Screenshot 2022-12-12 at 12.05.50
We hope that you can join us for the soup lunches, these are the 2023 dates:
January 5th
January 19th
February 2nd
February 16th
March 2nd
March 16th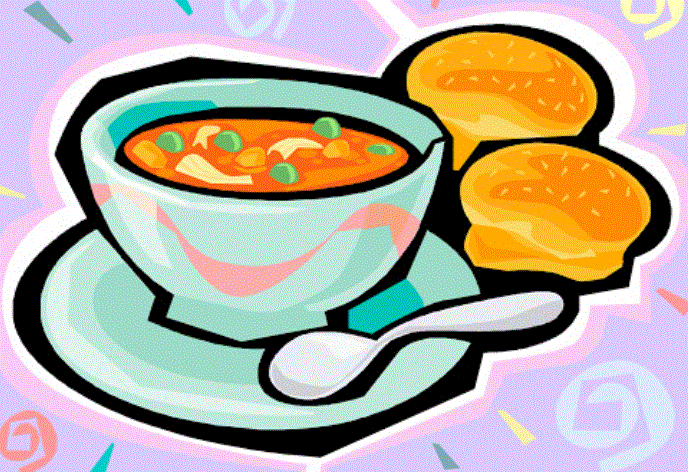 Come along at 12pm and enjoy a bowl of soup, bread roll, hot drink and a yummy piece of cake!