St John the Baptist Church
- Hartwell
God, thank You for loving me so generously.
Help me to follow You with joy even in the face of opposition.
Amen
every other Thursday starting Thursday 6th January
Come and join us for a bowl of hot soup, bread roll, and a yummy piece of cake (£2.50) as well as a chat!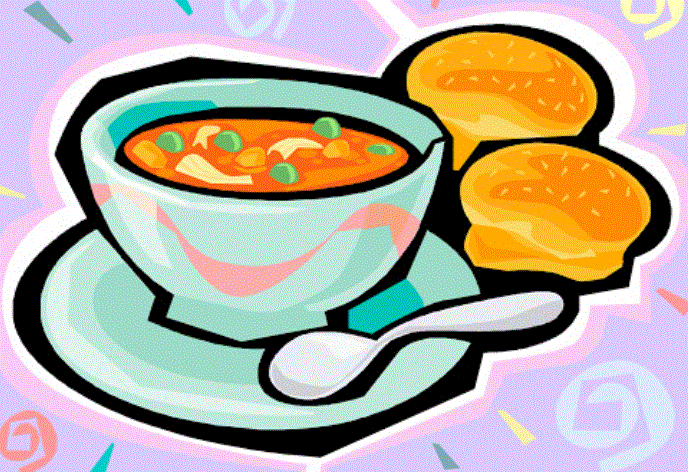 Thank you to everyone who braved the weather and came out on Christmas Eve!
Happy Christmas from everyone at St John the Baptist Church!
Also please check out the links below for online services and other helpful information
​